Solution: How Litigation Reduces Gun Violence
Tort litigation against irresponsible gun companies has been shown to be one of the most effective ways to reform dangerous gun industry practices. Forcing companies to pay for some of the damage they cause to victims due to their misconduct can make their dangerous practices unprofitable. So even if they only care about their bottom line, they will act more responsibly. Studies document how effective tort litigation can be in reducing the supply of crime guns.
One study found an 84% decrease in crime guns from 25 gun dealers recovered in New York City after the dealers faced public nuisance suits brought by the City. Another study found a 62% decrease in crime guns recovered in Chicago within one year of sale from a dealer who faced a lawsuit by the City. And reforms by even one gun company can have a large impact on gun violence. One study found a 44% decrease in new crime guns in Milwaukee when just one gun store reformed its business practices by stopping sales of cheap handguns.
Lawsuits have forced numerous gun dealers to implement safer practices to prevent straw sales. And in 2000, in response to lawsuits brought by numerous U.S. cities and counties, and a threatened suit by the U.S. government, Smith & Wesson agreed to sell guns only through authorized dealers who used safe practices, and to market and design guns more safely than is required under any state or federal laws. Although Smith & Wesson reneged on the agreement, the settlement shows that significant reforms by gun manufacturers are feasible, and achievable through litigation.
Gun industry accountability is difficult to achieve in the United States because the U.S. Congress enacted special protections to exempt the gun industry from liability and transparency required of every other industry.  The Protection of Lawful Commerce in Arms Act (PLCAA), enacted in 2005, has been (mis)interpreted by many courts to shield gun companies from some liability under negligence and public nuisance law, although most courts have ruled that violations of gun laws disentitle companies from protection.  The Tiahrt Amendment enacted in 2003 uniquely shields some crime gun data from public disclosure, which also makes litigation more difficult.
GAGV's solution avoids these roadblocks in the United States by assisting individuals and countries outside of the U.S. in bringing litigation to attain liability and accountability against gun companies that is difficult to achieve in wholly domestic litigation. PLCAA does not protect gun companies who are sued outside of the U.S. And PLCAA, properly understood, cannot be applied in lawsuits for harm suffered outside of the U.S., even if the lawsuit is brought domestically.
GAGV is presenting as an expert on impact gun litigation at an international conference in Mexico City in November 2022.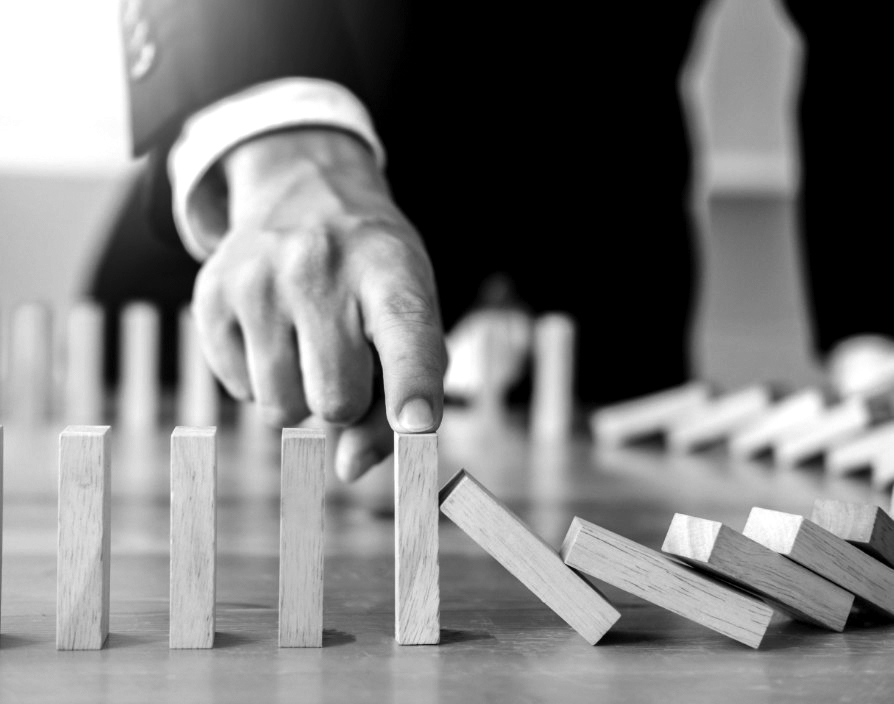 Ongoing Litigation
Estados Unidos Mexicanos v. Smith & Wesson, et. al. (D. Mass. 2021)
Complaint (Aug. 4, 2021)
In 2021, the Government of Mexico brought the first lawsuit by a sovereign country against the gun industry. The case will be heard by the United States Court of Appeals for the 1st Circuit after federal district court Judge Saylor dismissed the suit, holding that it was barred by PLCAA. GAGV is co-counsel for Mexico, along with Steve Shadowen of Shadowen PLLC.
Price v. Smith & Wesson (Ontario, Canada)
In 2019, a class action lawsuit was filed by victims of a mass shooting in Toronto against Smith & Wesson for its design of the gun. Malcolm Ruby and other attorneys represent the plaintiffs, with GAGV as foreign legal counsel.
Estados Unidos Mexicanos v. Diamondback Shooting Sports, Inc., et. al. (D. Ariz. 2022)
In 2022, the Government of Mexico brought a lawsuit against 5 Arizona gun dealers. The case is the first lawsuit alleging RICO claims against the gun industry, and the first by a sovereign country against gun dealers.  GAGV is co-counsel for Mexico, along with Steve Shadowen of Shadowen PLLC.  
---