Global Action on Gun Violence is led by some of the most experienced and innovative gun violence prevention lawyers and advocates in the United States, and supported by an Advisory Committee and Board with dozens of leading experts from throughout the world in gun violence prevention and human rights. GAGV's staff has over 50 years experience in gun violence prevention work, over a century experience in nonprofits, and has pioneered impact litigation against the gun industry for decades.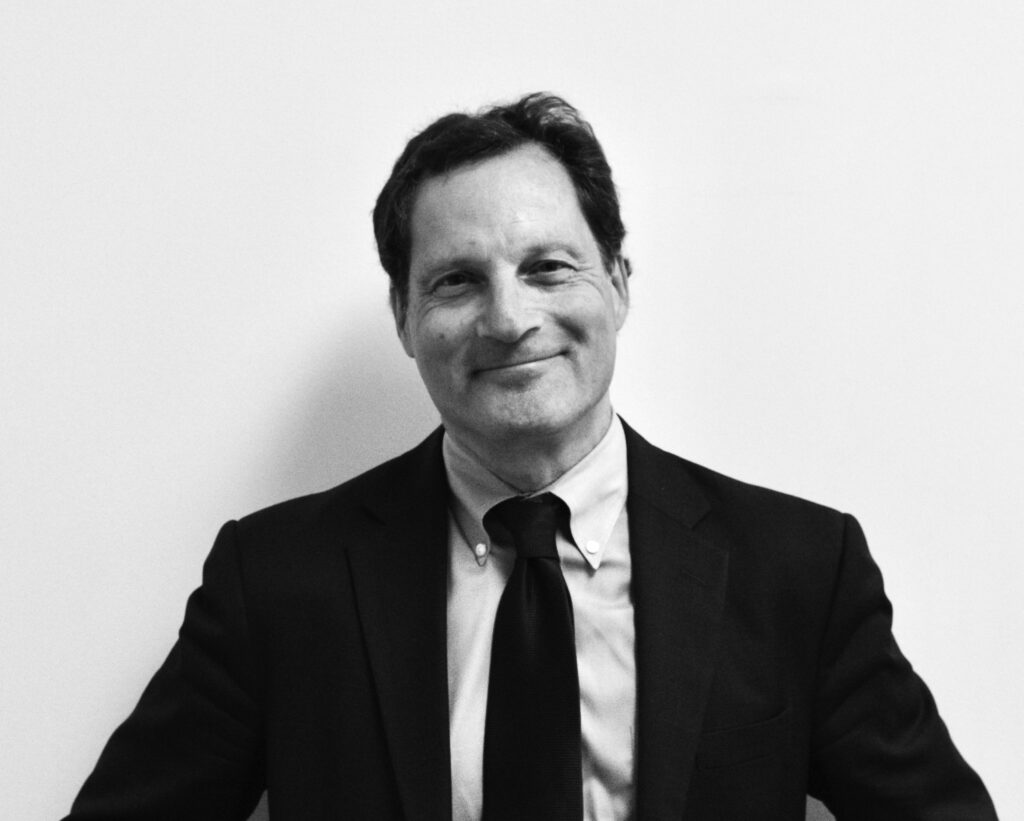 Jonathan Lowy
President & Founder
Jonathan Lowy has been bringing, litigating, and winning trailblazing, impactful lawsuits, and advocating for gun violence prevention for 25 years. He has litigated in trial and appellate courts in over 40 states, helped win over $100 million in verdicts and settlements for victims of gun violence, created groundbreaking precedent that holds gun companies accountable for their contribution to gun violence, reformed dangerous gun industry practices, and shut down reckless gun dealers. He won the first appellate decision holding that the U.S. gun industry protection law is unconstitutional, and the first settlement in which a gun manufacturer paid for a criminal shooting. He has published numerous articles on gun issues, including "The Right Not To Be Shot," and appears frequently on television and other media. He has been named one of the 500 leading lawyers in America for over 10 years by Lawdragon magazine. He is a graduate of Harvard College and the University of Virginia School of Law.
LinkedIn Profile
Elizabeth Burke
Chief Operating Officer
Elizabeth Burke has decades of experience as a human rights attorney, advocating and litigating on behalf of Iraqi civilians harmed and tortured in war, U.S service women seeking to hold the U.S. military accountable for military sexual assault, those seeking asylum from persecution in the U.S, and disability advocates seeking to enforce provisions of the A.D.A. She has worked as a gun violence prevention advocate and built a nationwide network of pro bono legal assistance designed to support innovative gun violence prevention litigation nationwide. She began her career at Cleary, Gottlieb, Steen & Hamilton and is a graduate of the University of Virginia School of Law.
LinkedIn Profile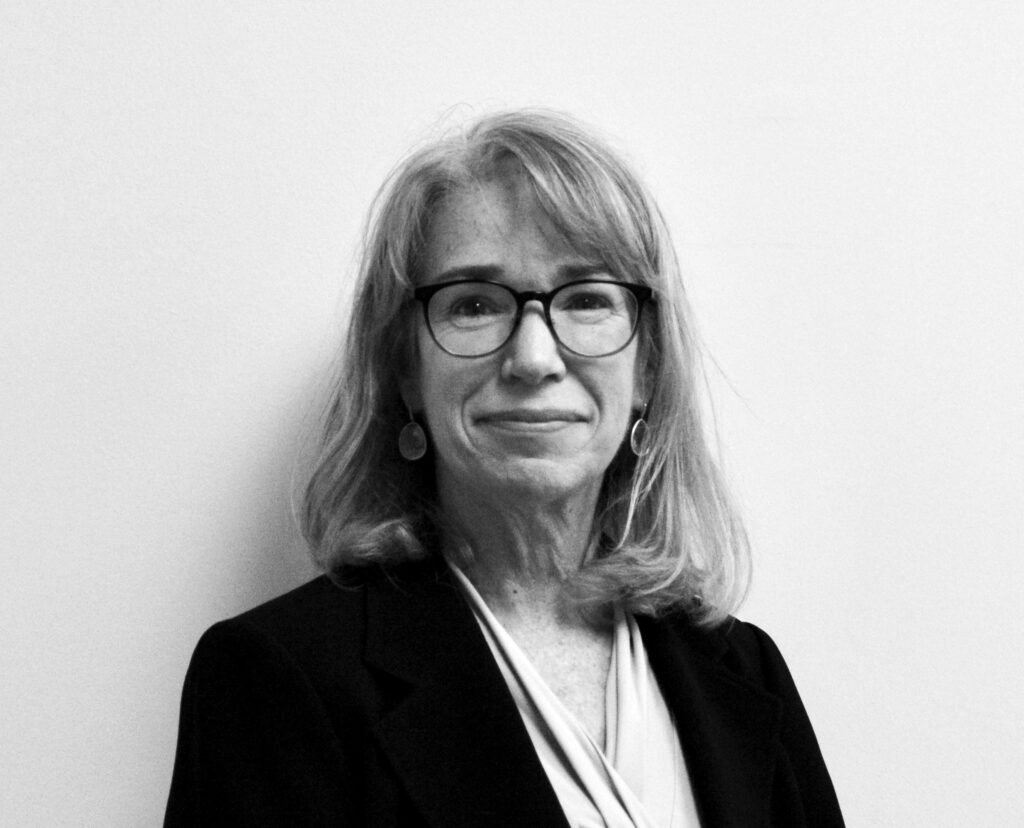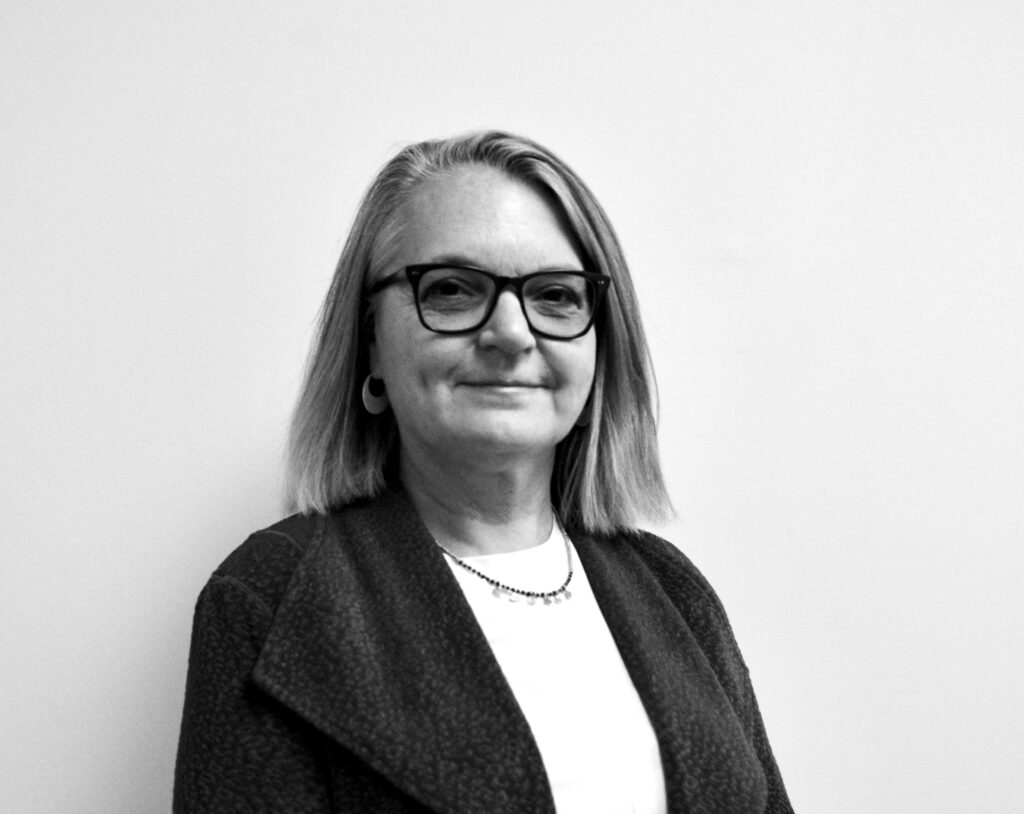 Mary Ester
Chief Development Officer
Mary Ester has over 25 years experience as a development professional with a demonstrated history of major gift, foundation, planned giving, and direct marketing fundraising, in nonprofit organizations, including at the Brady Center to Prevent Gun Violence, where she led development for over a decade, as well as Consumer Reports, the Pew Charitable Trusts, and Global Rights. She is a graduate of Grinnell College.
LinkedIn Profile
Lisa Proctor
Chief Financial Officer
Lisa M. Proctor is an experienced financial officer with more than 20 years in accounting and human resources, and almost 30 years in nonprofits. Lisa brings a deep commitment to nonprofit financial management and has worked with Defenders of Wildlife, Campaign for Tobacco-Free Kids and the Brady Center to Prevent Gun Violence. She is a dedicated advocate in the fight for gun violence prevention.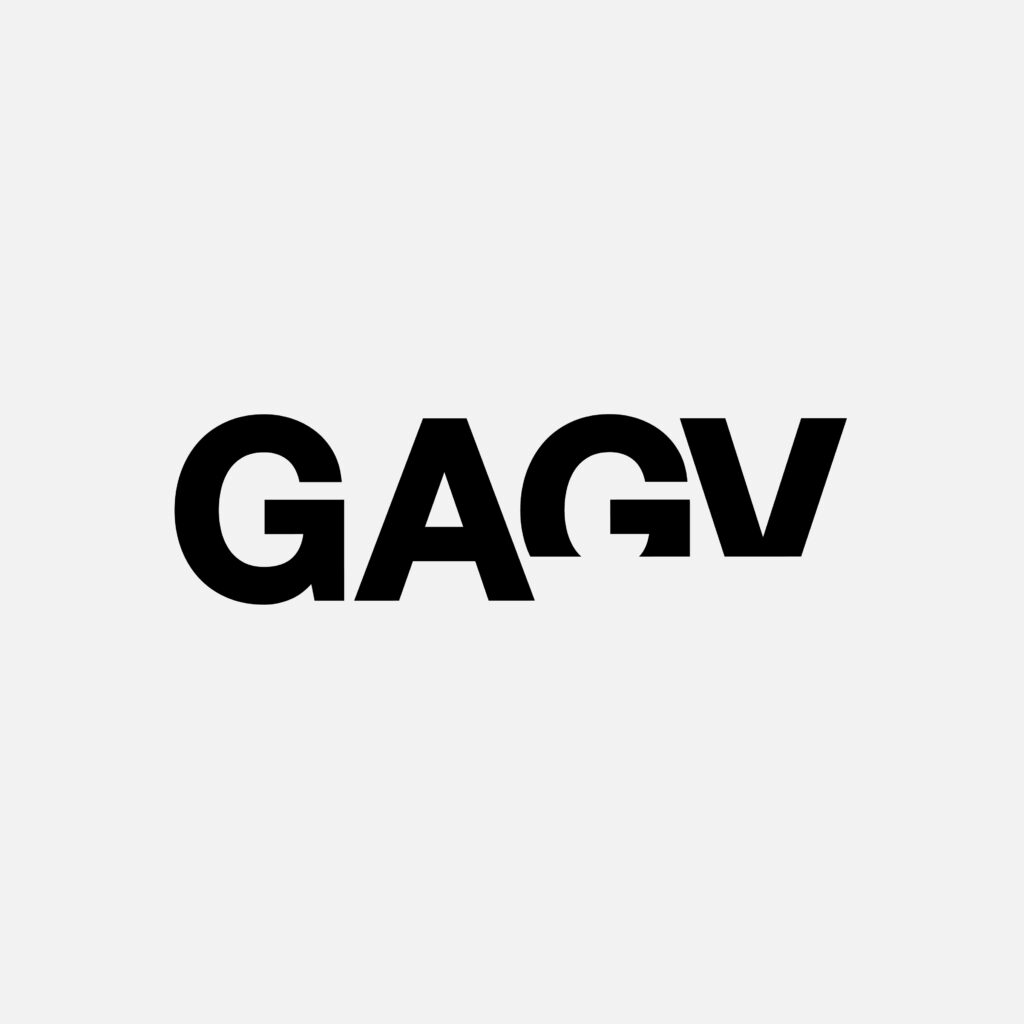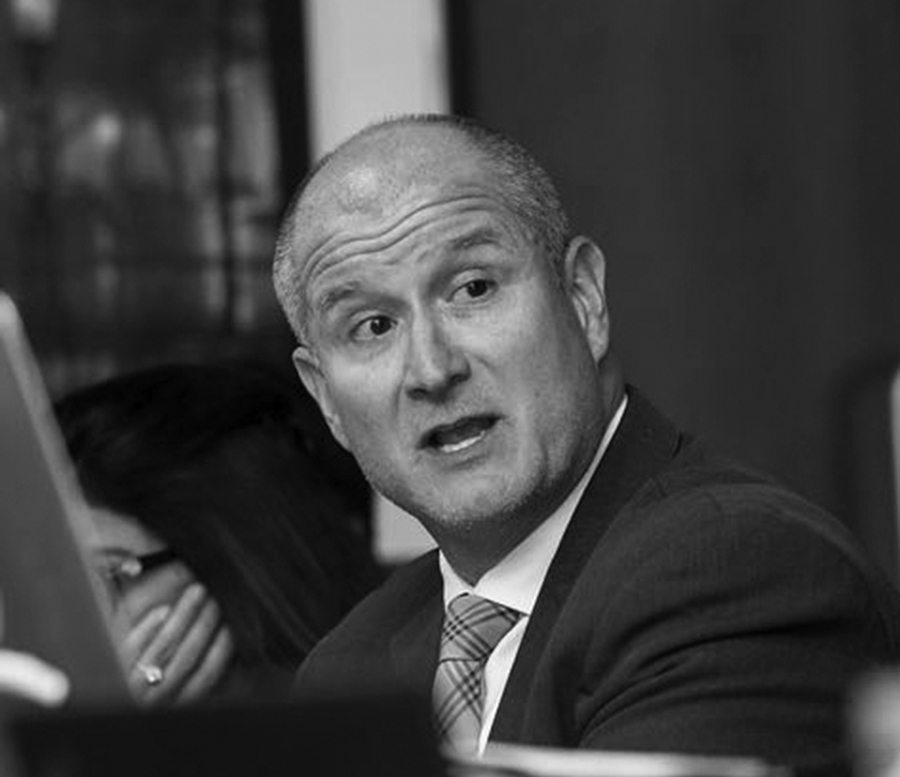 Arturo Carrillo
Project Lead, Human Rights
Arturo J. Carrillo is a human rights lawyer and law professor who has litigated, advocated and successfully managed human rights projects in and outside the United States for thirty years. As the founding Director of GW Law School's International Human Rights Clinic, and co-Director of its Global Internet Freedom Project, he has taught law students the art of human rights advocacy in practice for nearly two decades while working with dozens of partners and clients worldwide. Professor Carrillo has also worked internationally as an expert on a wide range of human rights legal and policy issues, including on projects in Asia, Africa, Latin America and Eastern Europe. As an engaged academic, he has a proven track record of directing and supervising teams of researchers, litigators and advocates in the human rights field, and is the author of several practitioners' and academic publications in this area. A dual citizen of Colombia and the U.S., Professor Carrillo possesses deep regional expertise in Latin America where he has long been engaged with social justice, accountability and rule-of-law issues. He is a graduate of Princeton University (B.A.), the George Washington School of Law (J.D), and Columbia Law School (LLM).
Nancy Hwa
Communications Manager
With more than 20 years of communications experience, Nancy has spent her entire career in the nonprofit public interest arena. Previously she worked for the Brady Center to Prevent Gun Violence, Greenpeace, the National Wildlife Federation, Humane Society International, and the Pension Rights Center. Nancy has been quoted in numerous media outlets, including the Wall Street Journal, USAToday, the Los Angeles Times, the Associated Press, and NPR. Her favorite media experience was being interviewed by Stephen Colbert for The Daily Show with Jon Stewart about a proposed patron saint of handguns. She graduated from Brown University with a degree in political science.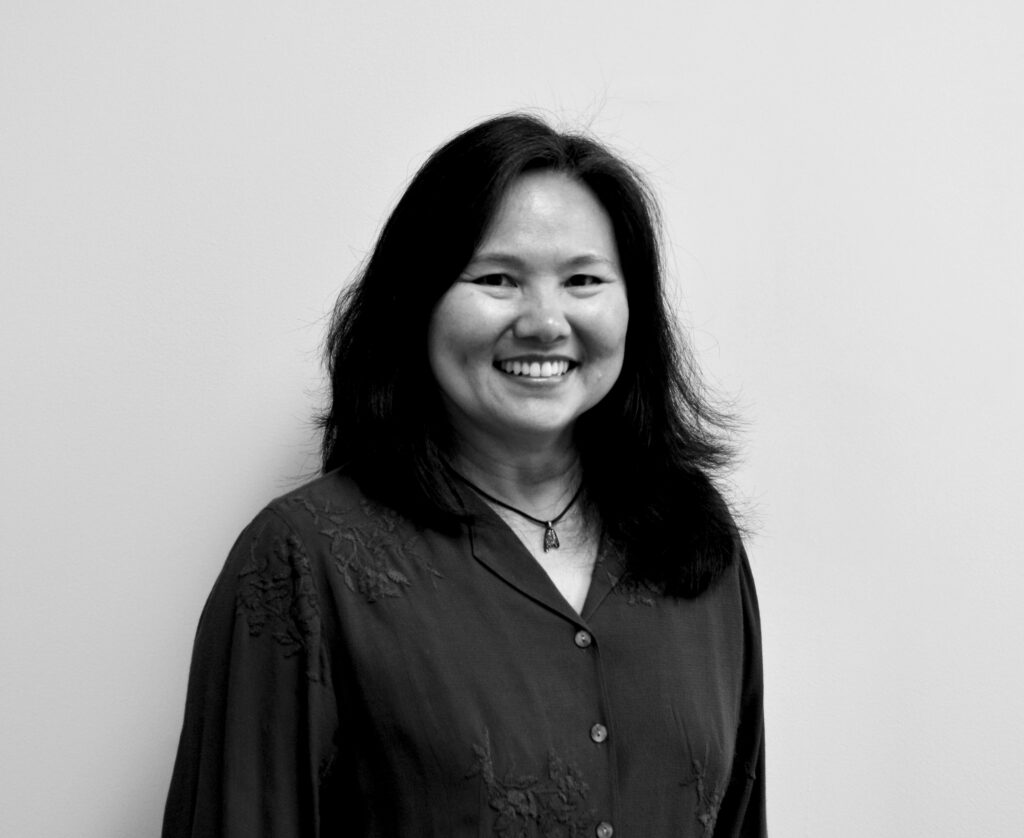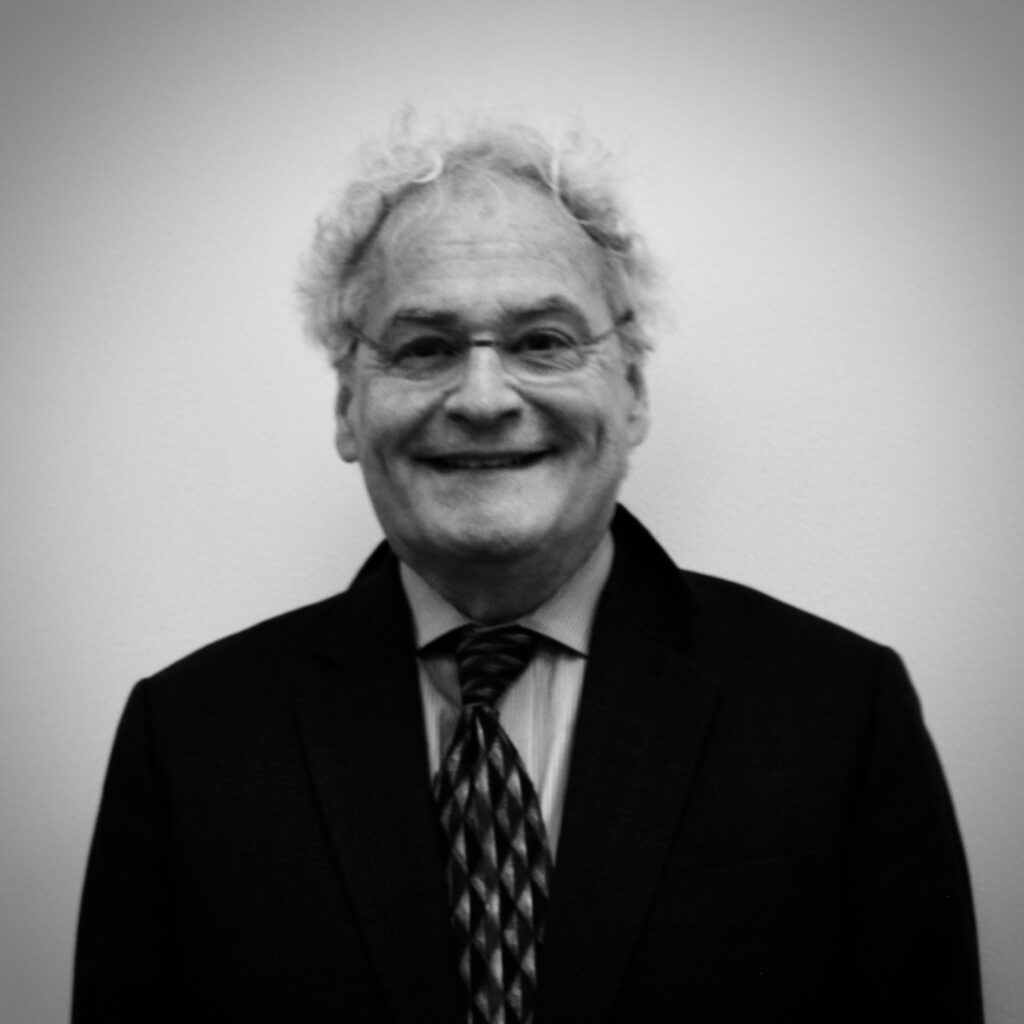 Doug Barry
Senior Strategy Adviser
Doug Barry is an educator, communications professional, and social change advocate with decades of experience in government and the private sector. At GAGV his focus is developing international support and partnerships, as well as increasing public awareness about problems caused by gun violence and about common-sense solutions.
Previously with the US Department of Commerce, the US-China Business Council, the Justice Center at the University of Alaska, and ABC News, Doug's accomplishments include facilitating trade with Asia, establishing neighborhood citizen alternative dispute resolution centers, generating conversations about police use of deadly force, finding jobs for ex-offenders, and helping small businesses learn how to sell their products in other countries for which he won International Educator of the Year Award from NASBITE in 2015. As an elected public official in Maryland, he created programs to protect migrant workers, reduce violent crime, and extend the right to vote in municipal elections to non-citizens.
He has taught at the University of Alaska, Georgetown University, and the American University of Nigeria. He is currently an adjunct professor at the American International University of Africa in Nairobi and the George Washington University. Doug has degrees from San Francisco State University, New York University, and received a doctorate from Teachers College, Columbia University.
Manuel Oliver
Global Outreach & Artistic Adviser
Manuel Oliver is the father of Joaquin ("Guac") Oliver, who was killed with an assault weapon in the mass shooting at Marjorie Stoneman Douglas High School in Parkland, Florida on February 14, 2018. Manny immigrated to Parkland from Venezuela, and has dedicated himself to giving voice to his son with bold activism, creative campaigns, art, and global outreach. He and his wife Patricia Oliver founded a non-profit advocacy group, "Change the Ref," that empowers young people to speak out against gun violence, spark change in their communities, and support change in how the NRA interacts with lawmakers. Manuel uses his artist training and guerilla advertising instincts to keep focus on his son, Guac, the sixteen other lives lost during the Marjory Stoneman Douglas High School shooting, the more than forty-thousand victims of gun violence in the US each year, and the tens of thousands harmed by US guns in Mexico, Latin America, the Caribbean, and other countries around the world.